Shari Morton is our Chief OSC and has been working as a remote OSC for over 9 years. She has been responsible for building mulitple, successful online programs. She was awarded for her work with a NAHB gold, OSC of the year in 2017. She attributes her success to her amazing network of other OSCs and her genuine interest in people and their homebuying journey . She is a huge lover of exploring new tech tools that make #OSClife easier and more efficient.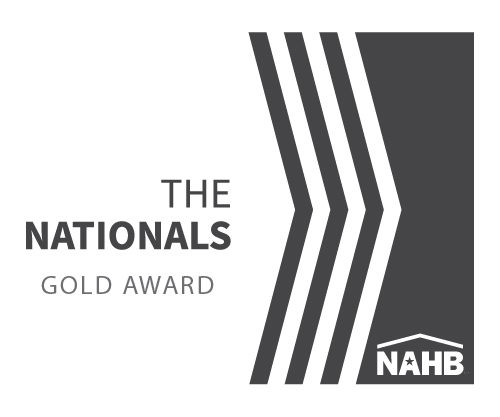 Connecting Your Teams, Departments, and Processes: An OSC's Role
When we think about the customer journey, we visualize it much like a road trip. It's a journey from A to B, with waypoints to cross. At each of those points, a different member of the team is in contact with the customer. Perhaps first they contact your OSC or a...
We're Excited to Work With You. Let's Get Started Today!