Shari Morton is our Chief OSC and has been working as a remote OSC for over 9 years. She has been responsible for building mulitple, successful online programs and has been awarded for her work with a NAHB Gold – OSC of the year, among other accolades. 
In 2016, as an OSC she contributed to nearly 47 percent of her builder's annual sales, totaling over $35 million in revenue. Leveraging technology to her advantage, in 2016 she converted 21 percent of leads to appointments, and of those appointments, nearly 34 percent went to contracts. At the time that was 10% over the industry standard! As a result of this work, Shari received the NAHB Gold Award for Online Sales Counselor of the Year in 2017. Passionate about achieving the perfect home-buying experience, she co-founded Shared Drive in 2020.
Shari attributes her success to her amazing network of other OSCs and her genuine interest in people and their homebuying journey. She is a huge lover of exploring new tech tools that make #OSClife easier and more efficient.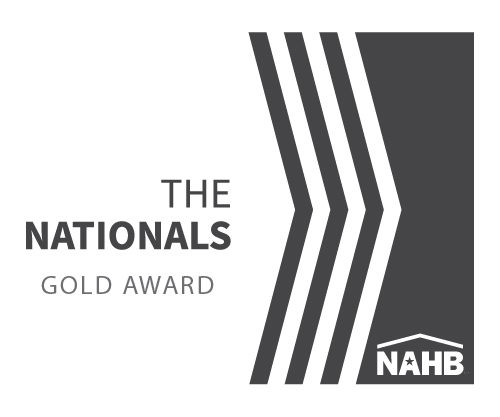 Why more OSCs should go to IBS…
I remember the first time I attended the Internal National Builders Show back in 2016. Just over a year prior, I had embraced the role of my builder's first Online Sales Concierge (OSC), bearing the title of "Online Home Advisor". To be honest, I was unaware of the...
We're Excited to Work With You. Let's Get Started Today!