Shari Morton is our Chief OSC and has been working as a remote OSC for over 9 years. She has been responsible for building mulitple, successful online programs. She was awarded for her work with a NAHB gold, OSC of the year in 2017. She attributes her success to her amazing network of other OSCs and her genuine interest in people and their homebuying journey . She is a huge lover of exploring new tech tools that make #OSClife easier and more efficient.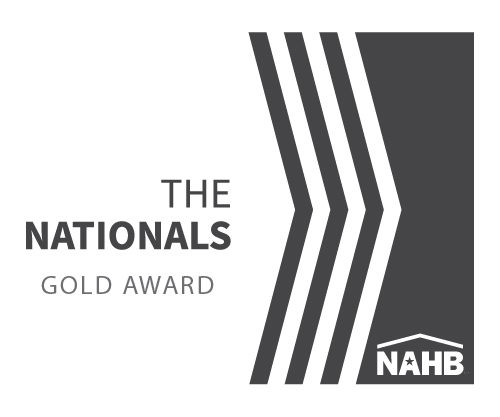 All About Secret Shops: What Are They and Why Do You Need One?
At Shared Drive, we're all OSC Pros and we've spent years perfecting online sales processes. We know exactly what it takes to create an outstanding online customer experience that helps potential home buyers make the right decision. Our team of experts developed...
We're Excited to Work With You. Let's Get Started Today!